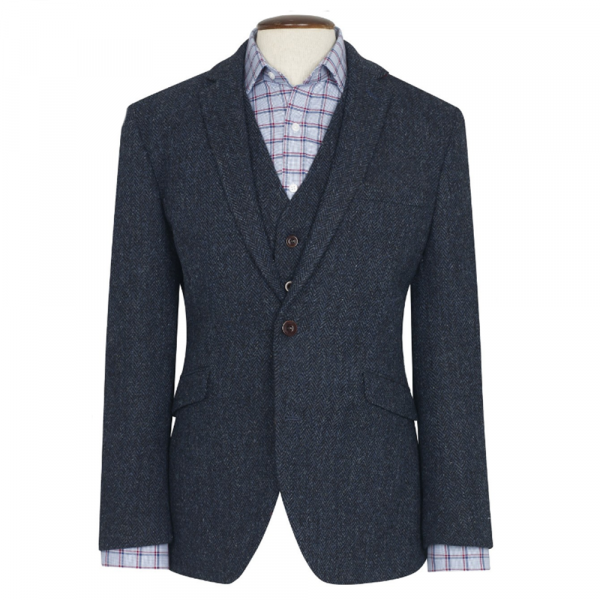 New 100 % Wool Premium Mens Tweed Jacket With Waistcoat/Vest
€250.00
Description
Description
New 100 % Wool Premium Mens Tweed Jacket With Waistcoat/Vest
The genuine article. from 100% pure virgin wool, dyed, spun and finished
Jacket: Tailored fit. Two button, single breasted. Side vents. Angled pockets. Three interior pockets. Four button cuff. Fully lined. Dry clean only.
Measurement Note:
When measuring for your jacket and waistcoat please allow at least 1″ or 2″ give for comfort and movement. For example if you measure as a snug 38″ chest order a 40″ jacket. The additional size will allow for comfortable body movement when wearing the jacket and waistcoat. Ensure your measurements are accurate re-measure at least twice! If possible get a tailor or seamstress to measure you up.
Note :- Accessories are not included in this price. ( Bag, Belt, Badges)