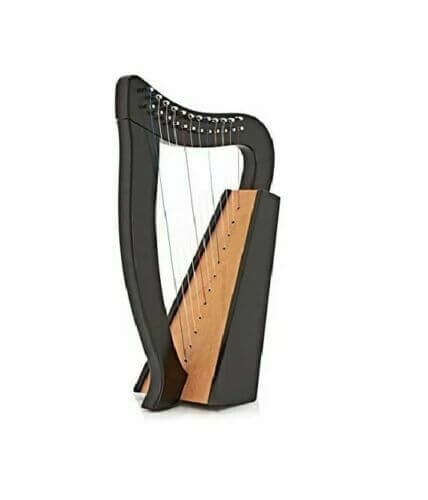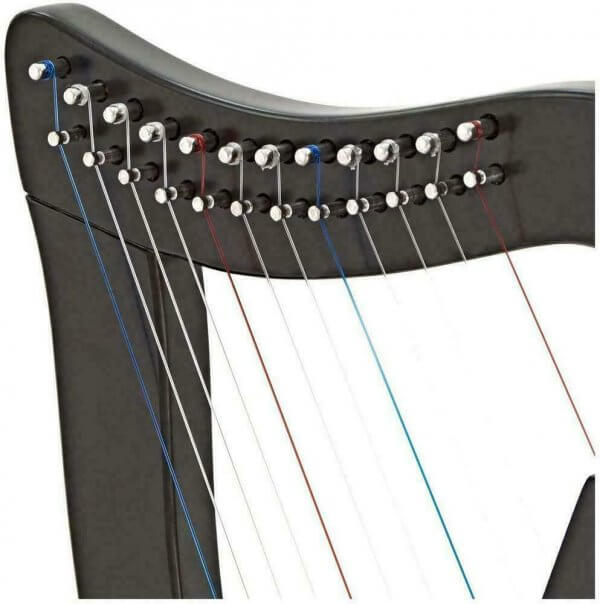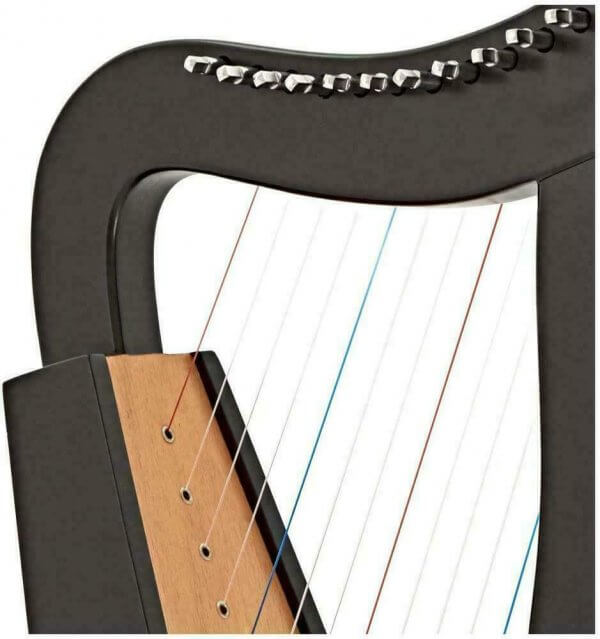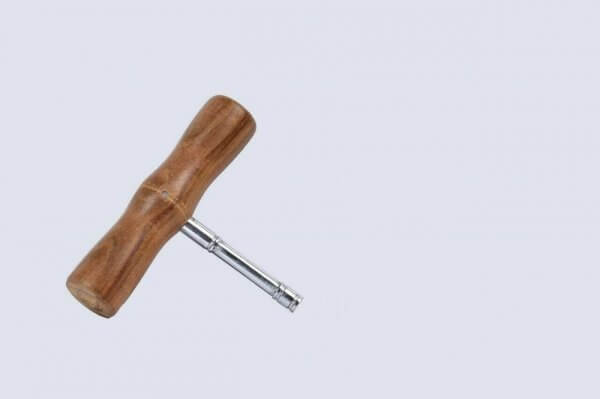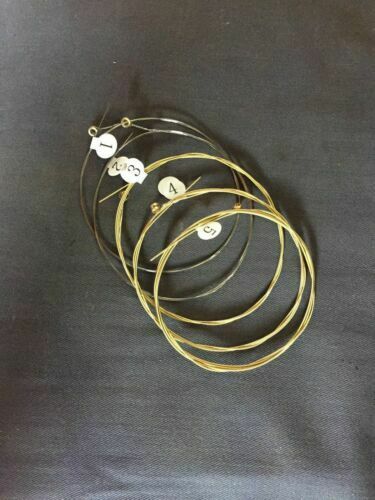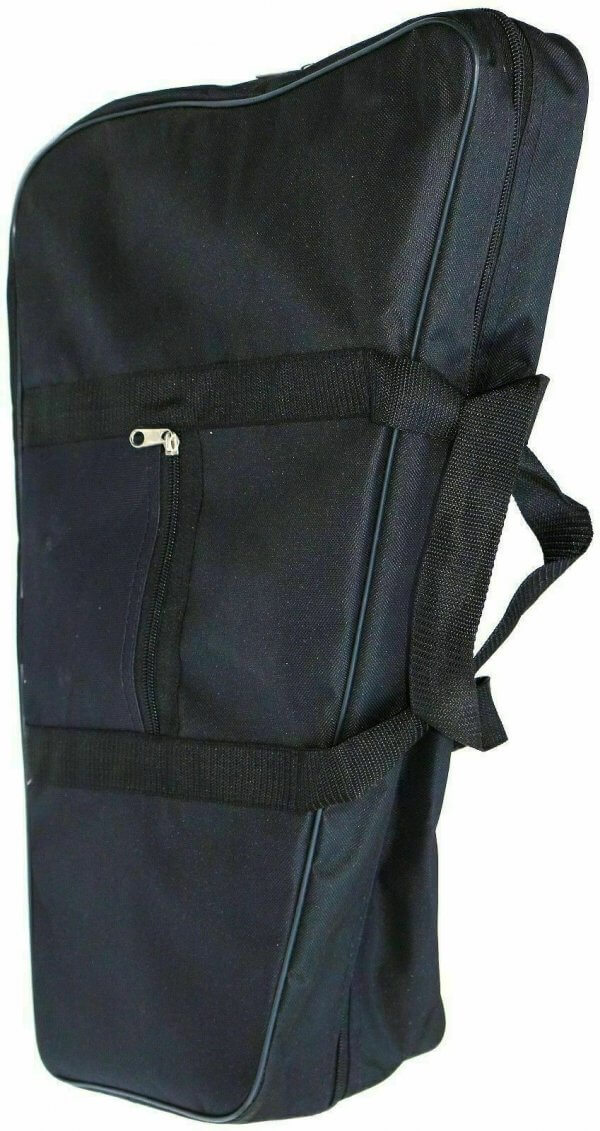 12 String Black Celtic Harp, Rosewood Irish Engraved Harp, and Free Black Bag
€500.00
Description
12 String Black Celtic Harp, Rosewood Irish Engraved Harp, and Free Black Bag
Substantially built Celtic harp and an excellent first choice for the beginner or student player. It is constructed from rosewood,12 nylon strings,
This harp is nylon strung and supplied with a padded bag, tuning key & an extra set of strings.
Note: BUYER is Responsible for clearance of customs hold Parcel. ALL CUSTOM DUTY WILL BE PAID BY THE BUYER.
Specifications-
Height: 50 cm
Width: 28 cm
Depth: 18 cm
Weight: 8.15 KG ( 8150 gram )
Our Products
We only sell brand new products. All our Musical instruments are of professional quality. And we are certified manufacturers. we do not sell cheap hobby tools as all instruments are made of High-Quality Wood and crafted by highly skilled Carpenter.
We are Manufacturer We Will Make Bulk Quantity Order!
we deliver worldwide except Israel
Feedback
Once you receive your product in a timely manner then we expect to receive your 5-star rating. We always ask our customers to contact us if they are not happy either with their order or in case of any problem so we get it right before you leave negative feedback.
Related Products
New 22 Strings Harp, Fully Levered and Carry Bag

New 22 Strings Harp, Fully Levered and Carry Bag

The Aster 22 combines classical styling with a crisp, mellow tone that is rarely encountered on 22 strings lever harp, a round-backed harp where all strings are fitted with reliable semi-tone levers and using nylon-strung note range from A6 to A3, sturdily constructed from Beech or Ash it comes with four removable legs for increased portability and a more comfortable playing position. At only 7kg and supplied with a padded travel bag and a choice of finishes and decorations the Aster 22 is an excellent and affordable small harp.

Specifications 22 string lever harp
Nylon Mono filament Strings
Weight = 6 Kg
Strings = Nylon
Extreme Width = 47.4 cm
Extreme Height = 92.8 cm
Sharping Levers:

Flip-up accurate and adjustable Steel Sharping Levers with color caps (red for C and blue for F) as standard. These levers have good functionality using two points of contact for the lower and mid-range strings. This allows for the best string tonality when engaged. The base is made of steel for strength and rigidity, and the brown plastic handles having colored caps for easy identification. The resting pins on the levers are adjustable for regulation and to accommodate different string sizes and harp designs. Excellent levers at a very competitive price. This is an amazing development by Mikel Celtic Instruments to the Harp World.

Available Finishes:

Natural, Black, Green, White, and Blue. These are standard colors at the standard prices. We shall be happy to make custom colors on your demand. Custom color charges maybe apply. Whatever color you desire is possible.

Carry Bags:

The Deluxe Carry bags are made from high-quality Cordura. With 10 mm hard foam padding interior and 3 mm soft foam padded exterior. The Pocket is designed to carry booklets, books, harp accessories, detachable legs, and some more. Bags are intentionally made durable to cope with the busy use and transport of the instrument in its lifetime.

Purple Cordura Carry bag
10 mm foam padding interior
3 mm soft foam padding exterior
Zipper front Pocket for harp accessories
Adjustable and removable shoulder straps
Hand Straps
Carry bag is designed to provide years of protection and service

€

1,300.00